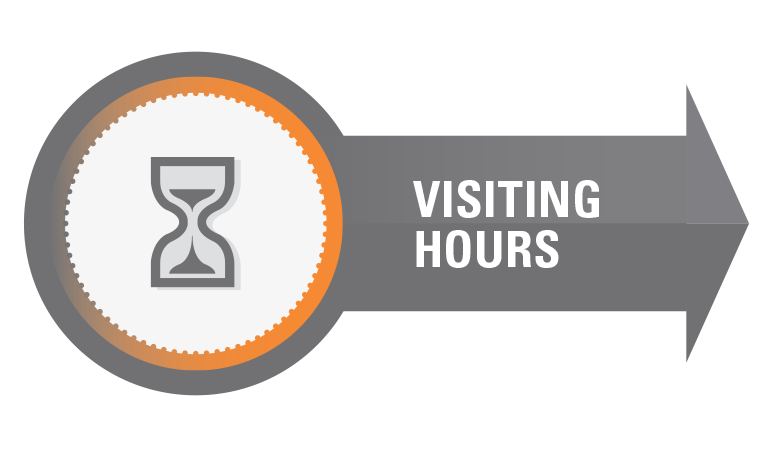 We allow 30 minutes visiting time per patient (11:30 – 12:00 and 17:30 to 18:00), with 1 visitor at a time and no more than 15 minutes allowed per visitor. Both the visitor and patient should keep their masks on at all times during the visit and observe social distancing of 1 meter.
All visitors should sanitise their hands and observe infection prevention measures stipulated by the hospital.
We maintain the restrictions in paediatric wards, with only one caregiver allowed at a time and they too should observe the above measures.
No visitors will be allowed in COVID-19 wards for stable patients.